This post may contain affiliate and/or referral links to products or services, but only things that I truly love, have tried and recommend. See my disclosure policy here.
I absolutely LOVE Target and I think they have one of the best shopping experiences out there…
I have to say, Target is genius at creating a wonderful shopping experience!
First, I walk into the store and what do I see? Starbucks! I feel excited and relaxed at the same time!

Next, with a grande white peppermint mocha in hand, I see the Dollar Spot and find such cute fall decorations. Wouldn't this festive $3 dollar dish towel go great in my kitchen?
Now I feel cozy, I'm fueled with java and ready to get that cat food I originally came in to get!
And I'm also prepped to do some serious saving with these Target hacks…
NUMBER ONE: The Target App
This is a must-have when shopping in-store! Why?
Target Lets You Scan Items for Cheaper Prices
Scan every item you put in your cart. Sometimes the item comes up cheaper when you purchase it online. I find this especially true in the cosmetics area. For example, I wanted to buy Covergirl Total Tease Mascara. In the store, it was $7.89, but online it was only $4.59!
Scanning Tip: scan different types/styles/colors of an item – a different color/size might be cheaper online!
I've also found cheaper prices online in pet foods, essential oils, hairspray and lots of other items.
If you scan and it's cheaper, then buy it on your phone and choose 'in-store pickup' during the check-out process. Then you can finish your in-store shopping. Most times I get an email within 10-20 mins that my item is ready for pickup! But even if it takes a little longer, most Targets these days have a Starbucks, so go enjoy a latte!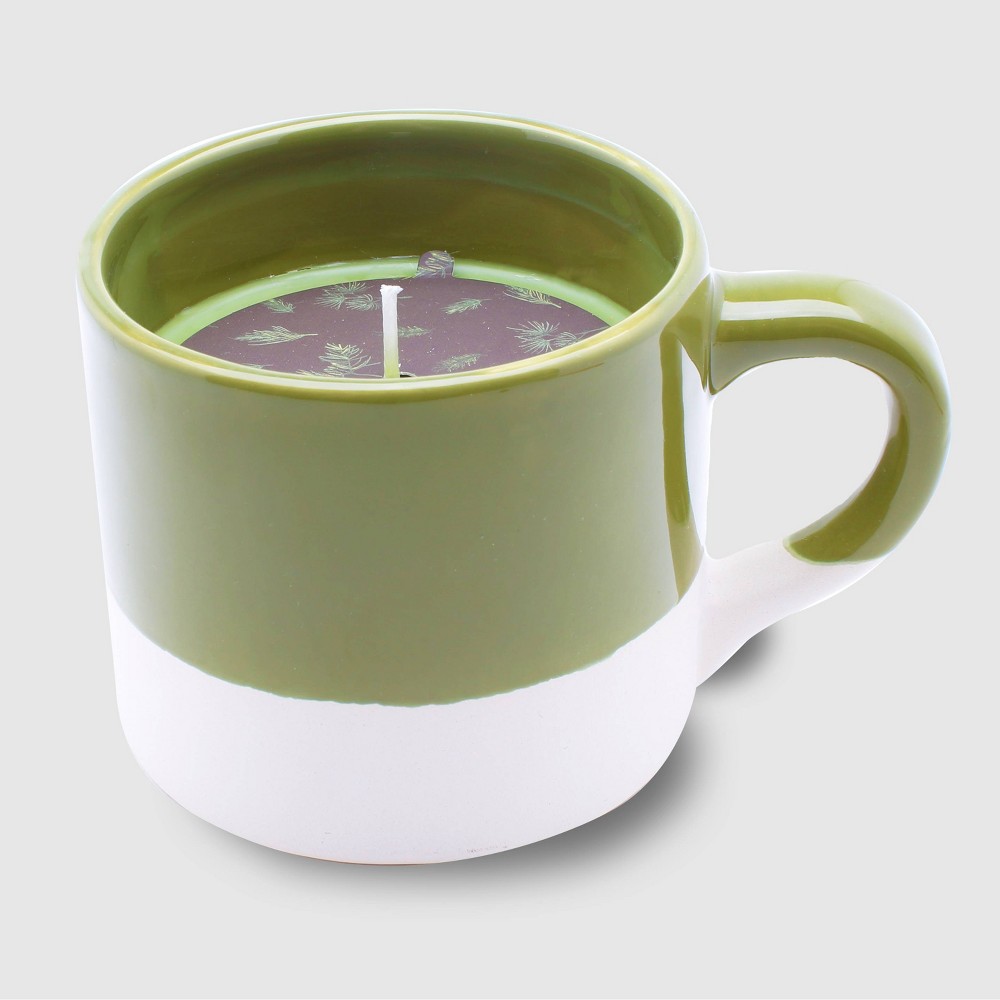 Cartwheel Discounts
When you scan items, the Target app ALSO lets you know if there's a Cartwheel discount available. This discount is anywhere from 5%-50% off or a coupon for a $ amount and is taken off when you scan your app barcode at check out. These discounts can be on ANYTHING (including Starbucks Cafe items like food, lattes & frappes!), so BE SURE TO SCAN EVERYTHING!
Gift Cards
Add any gift cards that you have directly to the Target app and use them at checkout! No more keeping track of loose gift cards!
---

NUMBER TWO: The Target Debit Card
Add more savings to your shopping experience by signing up for the Target Debit Card!
NOTE: This is NOT a credit card — and that's what I love about it! It comes directly out of your checking account. Perfect for people like me who are trying to stay debt free!
With the Target Debit Card, you get an additional 5% off your purchase!
Lastly… and most importantly… when you link your Target debit card and gift cards with the Target app, you can check out completely using only your phone!
So not only do you get 5% off, plus any Cartwheel savings, PLUS any gift cards, but you can check out quickly…and get to that Starbucks Caramel Frappuccino that's calling your name.
BONUS!
Want even more ways to save? Find out how I've saved over $50 with Ibotta!
---